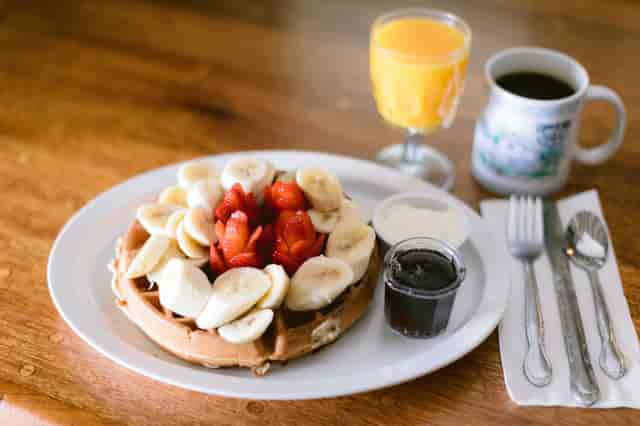 Summerland
Beach Cafe
The Best Breakfast in Santa Barbara!
Come for the fun... stay for the bacon.

The Summerland Beach Café is located just 3 miles south of Santa Barbara in the charming seaside town of Summerland! Locally owned and operated since 1981, this rustic and charming restaurant (and dog friendly too) is just a block from the beach. The Summerland Beach Café features home-style cooking and a friendly, attentive staff all in a cozy, Victorian era home.
View Our Menu
Enjoy breakfast or lunch indoors, on the back patio nestled in a wooded setting or on the front porch overlooking downtown Summerland.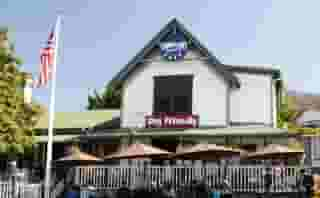 Frequent Feeder Card!
Eat here 6 times and the 7th meal is
on us! Ask for your very own card.
Summerland, CA
2294 Lillie Ave.
Summerland, CA 93067

Hours
Monday - Friday:
7:00 am - 2:00 pm
Saturday - Sunday:
7:00 am - 3:00 pm